Sports matches, festivals, auditoriums, and even weddings and other business seminars form part of this events market that is extremely partial to customization. Groupe Safar, which specializes in the production of bespoke covers, uses all its know-how to meet your specific and wide-reaching requests.
Stadium or auditorium seat covers. Comfortable, customizable and easy to maintain, our covers become true communications media for sports clubs, event organizers and even universities (lecture theatres).
Reveal covers. During a trade fair or product launch, these covers contribute to making the show. Customizable, they allow for both enhancing the model and successfully communicating about your brand.
Miscellaneous protective covers. Do you have a specific requirement for which you can't find an example on our website? Don't hesitate to contact us! Our sales department is at your service to define all the aspects and then, with the design office teams, create the cover model that will meet your expectations perfectly.
Products tailored to your needs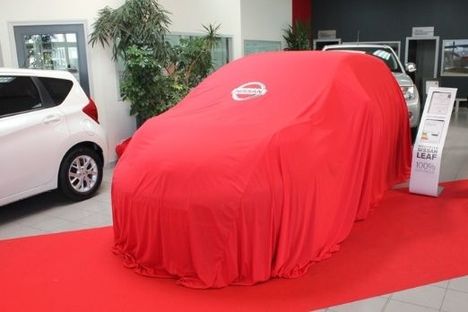 For the launch of a new vehicle or the presentation of a new item during a trade fair, consider the reveal cover, which will enhance the product while creating suspense and desire in the audience.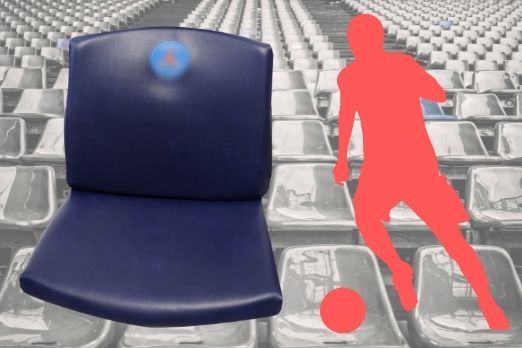 Customize your stadium seats, your official stands and also your auditorium and lecture theatre seats thanks to our bespoke seat covers in your brand or team colours.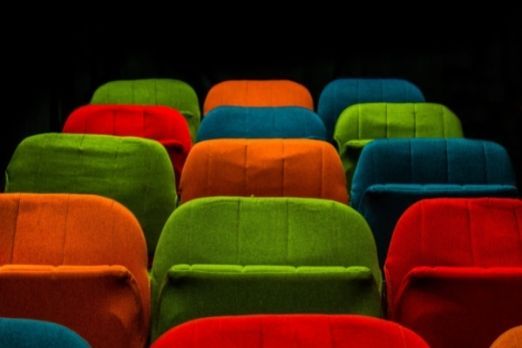 Contact us for all your original professional requests!
Our teams will advise you and will define the feasibility of your project with you.
An exceptional cover!
Our 100% hand Made in France know-how has won over the Elysée! We are very proud to have been able to produce the exceptional bespoke cover with the armouries of the French Republic and the French flag. It was offered to fit one of the presidential vehicles.
The final subtle touch: a unique high-quality case to present and store the cover after use.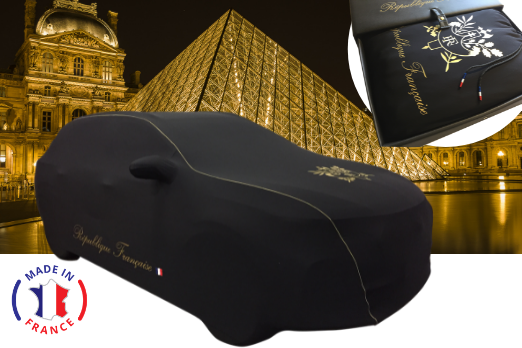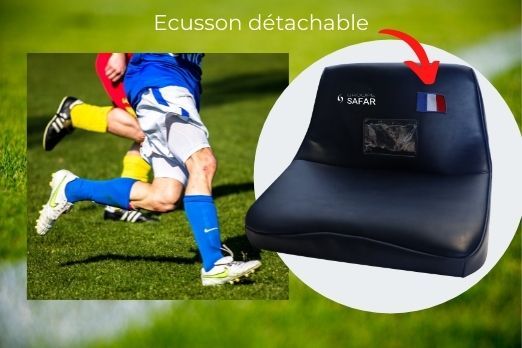 A VIP stadium seat cover
Practical and ecological: the flag (or any other insignia) can be easily removed and replaced with another, according to the participating teams. The central pocket also allows for adding the guest's name or specifying that the seat is reserved. You no longer need to have multiple sets of different covers. These customization tools will make the organizers' work easier.

The stand seat cover: an original communications medium for sports clubs.
Reception sofa
We produced this bespoke sofa cover for a dealer that wanted to bring more warmth to its reception rooms.
A vibrant red colour, soft shape and great seated comfort literally transformed the sofas and gave the brand a dynamic image while giving the customer an extremely positive experience.