Our Group's capacity for innovation is a strength that allows us to provide an original and innovative response to the most specific of your projects.
Open the horizon of possibilities. Our integrated design office and the internal control over the entire production chain allows us to take risks. Whatever your project for protective accessory covers, our teams assist you in order to offer you bespoke solutions.
Do you have a specific requirement? Explain your project to us by clicking on the button below.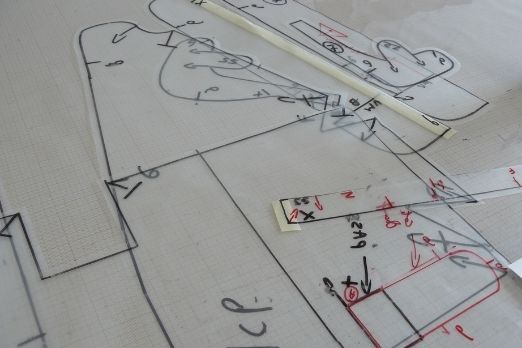 Our design office
Integrated within the company, this is the first step in your project. The technical nature, openness of spirit and inventiveness of our engineers and technicians allow us to offer you the best solutions.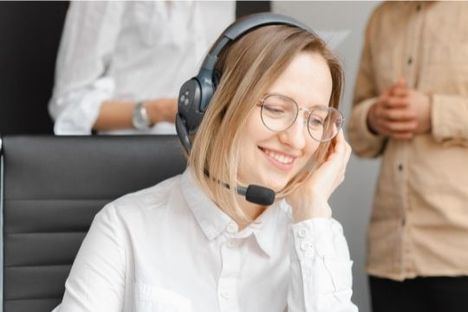 We assist you
Our sales team are at your service at every stage in your project: request for information, defining requirements, quotation, orders, monitoring production, after-sales service.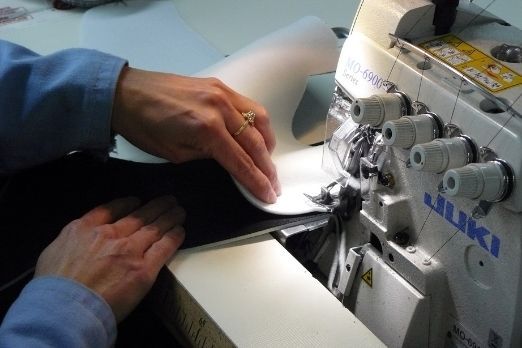 Our know-how
Groupe SAFAR has been selecting extremely high-quality materials since 1965. Computer-aided design allows for extremely precise cuts for the cover component parts, so that our sewers can then assemble them and customize them as you wish.
Material quality
Tear-proof fabric
Easy to install

Machine or hand washable

Quality manufacturing
Bespoke production
Our company is certified ISO 9001

Warranty
All our covers come with a 2-year warranty
(materials and manufacturing)