OUR STORY
Discover below the key stages in the development of GROUPE SAFAR
1965 : The beginning...
The SAFAR company created by the ORVAIN family.

Main activity: the production of bespoke and replacement seat covers for the automotive sector.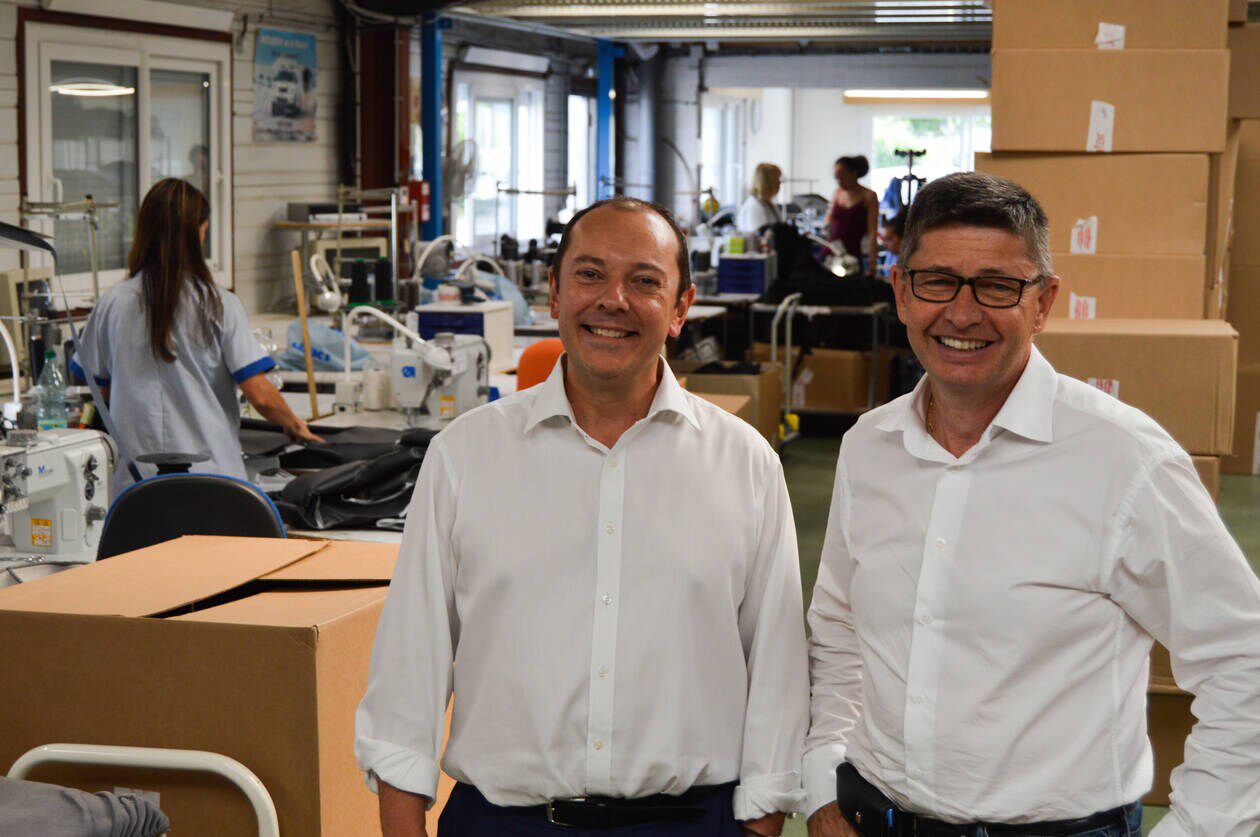 2018 : The purchase...
Thierry CONGARD and Yann-Hervé MEVEL purchased SAFAR.
Won over by the humanity and potential showed by the company, the two new partners took on the challenge of "doubling the turnover by 2023". As of their arrival, new hires and a reorganization of working times allowed them to put the company on the road to success.
The pair complement each other: Thierry Congard, former boss of Proservia and director of several companies, took over as CEO of the company while Yann-Hervé Mével, with his in-depth knowledge of the automotive sector, took over as Managing Director.
2021 : New identity
In just 3 years, the small, family-run company has grown substantially.
65 employees, a growing turnover despite the health crisis and its economic consequences, the development of new markets, establishment of a new ERP, etc.
Safar is flourishing and becomes GROUPE SAFAR.

A new name, new logo, new graphic charter and new website: on the way to new targets!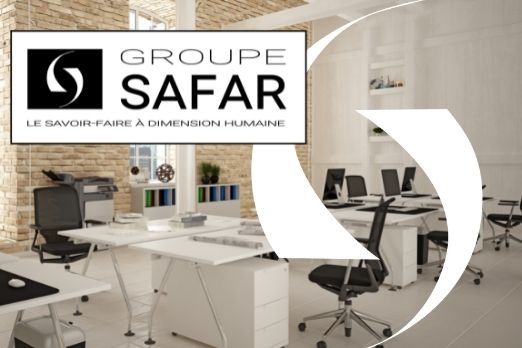 Want to know even more?

Discover the Group's latest news.