Originally focused on the automotive market, Groupe Safar has also been able to solve problems for other sectors and adapt to new requirements and current trends. This is also the case for the leisure sector. The boom in travel in camper and combi vans, the development in the well-being market (hot tubs, relaxation tables, etc.) and even the increasing share in the home leisure field (snooker, table tennis, etc.) have led to a high demand for protective covers.
Covers, seat covers and thermal blinds for camper and combi vans. Beyond simple reminiscence of the hippy years, the market for travel by truck, van, motorhome and combi-van has become a fundamental trend. With one difference however, compared to the 1970s: comfort and ecology play a major role. Hence the increasing demand for thermal blinds, covers, and also for "vintage" seat covers. Groupe Safar has therefore developed a bespoke, high quality 2-in-1 thermal blind that allows for saving energy and offering greater living comfort.
Protective covers for leisure items. Whether to protect a snooker table from scratches and dust, keep a hot tub clean and warm, or cover an electric bike carried on the back of a motorhome, Groupe Safar offers all dealers and manufacturers several bespoke or standard models.
Overwintering accessories. When the summer season ends, winter covers allow for taking care of vehicles and leisure equipment by protecting these from dust, scratches and also differences in temperature.

Products tailored to your needs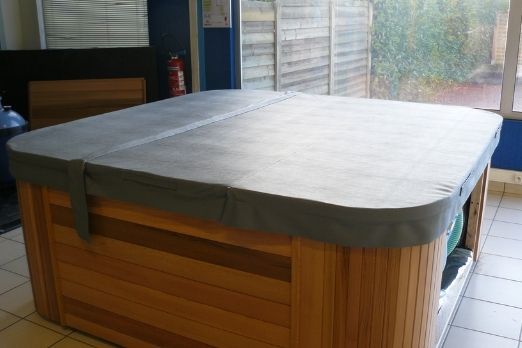 Protective hot tub cover
Made to measure in a material with isothermal properties, this cover adapts perfectly to the dimensions of the hot tub.
The "+": it can be folded for even easier use.
Outboard engine cover
During the winter season or when not sailing for an extended period, an outboard engine cover is strongly recommended. Groupe Safar has created different cover templates in order to adapt to the most current engines.
The "+": the engine's brand logo printed on the fabric for an elegant and customized design.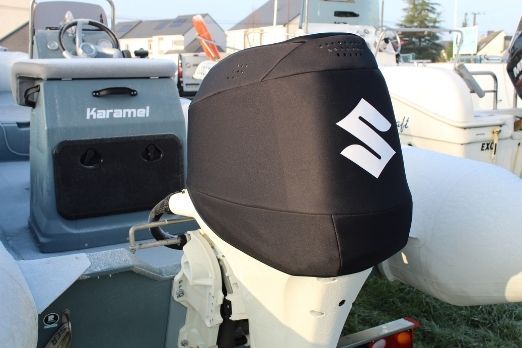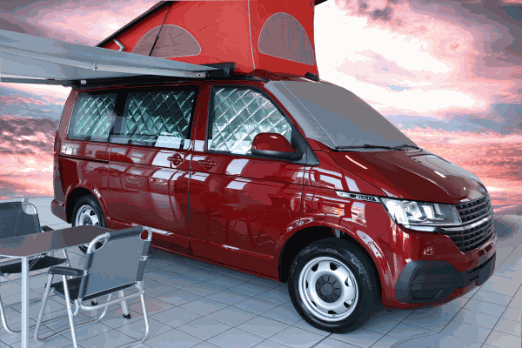 2-in-1 thermal blind for vans
For the launch of new vans suitable for travelling, Groupe Safar has created a high quality bespoke 2-in-1 blind to effectively combat heat and shade the interior, even at the height of the day.
The "+": a 2-in-1 thermal blind with an extremely resistant exterior insulating part for the windscreen and an interior insulating part that is very easy to fit thanks to a suction cup system.