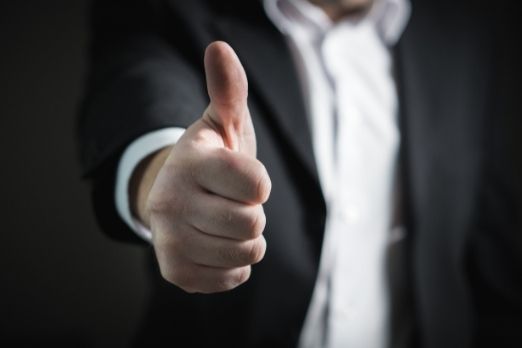 What is ISO 9001 Certification?
This is an internationally recognized standard that allows for asserting a company's commitment to supplying quality products and services that are compliant with customer expectations and with the regulatory and legal requirements currently in force. In particular, it presumes strictly run management and processes.
In one word, for you, the customer, it is the guarantee of optimum satisfaction.

Our ISO-9001 certification
In January 2021 we had the pleasure of receiving our new ISO 9001 certification. A wonderful reward for all the teams that work to satisfy our customers every day.